We provide on-demand Business Intelligence services
Amounts of data generated by your business can be overwhelming.
Ability to analyze your operational data is key to fast and accurate decision making.
We help by providing an easy to use, fast and extremely cost-effective data analytics service
– Along with affordable on-demand training and consulting whenever necessary.

Our Services
We turn business data into actionable material
Deployment and support of BI infrastructure
We will plan the BI architecture, take care of data warehousing and infrastructure – be it on premise or cloud, deploy the solution according to your needs and make sure it's maintained and supported.
Data extraction and transformation (ETL)
If you need your data gathered from all the different sources and put to a single location, enriched and transformed to a format you need – that's our bread and butter.
Reporting and Data Analysis
Whether you want a fast online self-service BI reporting interface or prefer to delegate complex report creation and analyses to specialists, we deliver.
Personal training
If you would like to learn to slice and dice your data yourself, we can train you to do business data analysis and help you master the right tools.
Consulting
We gladly share our experience with our clients, helping them leverage data analytics in building their businesses. Just tell us what you want to achieve and we will help you out.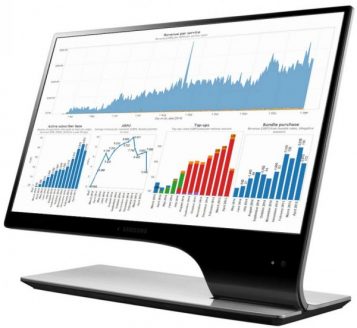 About Us
Essentially, we are reliable BI unit for a business of any size
Experienced team
Dedicated team providing BI setup and support services based on state-of-the-art self-service oriented visual analytical tools.
We take a lot of flights and we deliver usable results quickly and inexpensively, making both business users and IT depts happy. Exactly as good plumbers should.
Industries we excel at
Our core competencies are within Telecom, Airlines and Retail industries, but are not limited to.
Companies from FinServ, Media and Gambling industries have engaged us for various Data analytics projects as well.
On the other hand, our technical expertise is adaptable to any industry. All we need is data!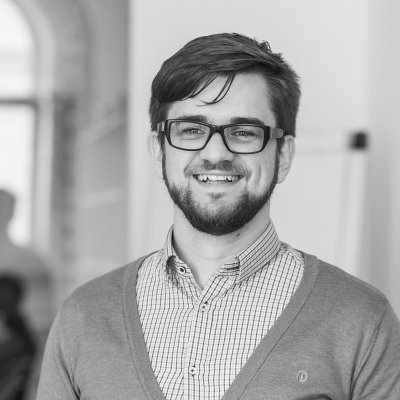 Vaidas
CEO and data guru
In Business Intelligence and Analytics business since 2008
Contact Us
We're listening!
Visit us
Jono Basanavičiaus g. 26, Vilnius 03224, Lithuania
Phone: +370 620 75555